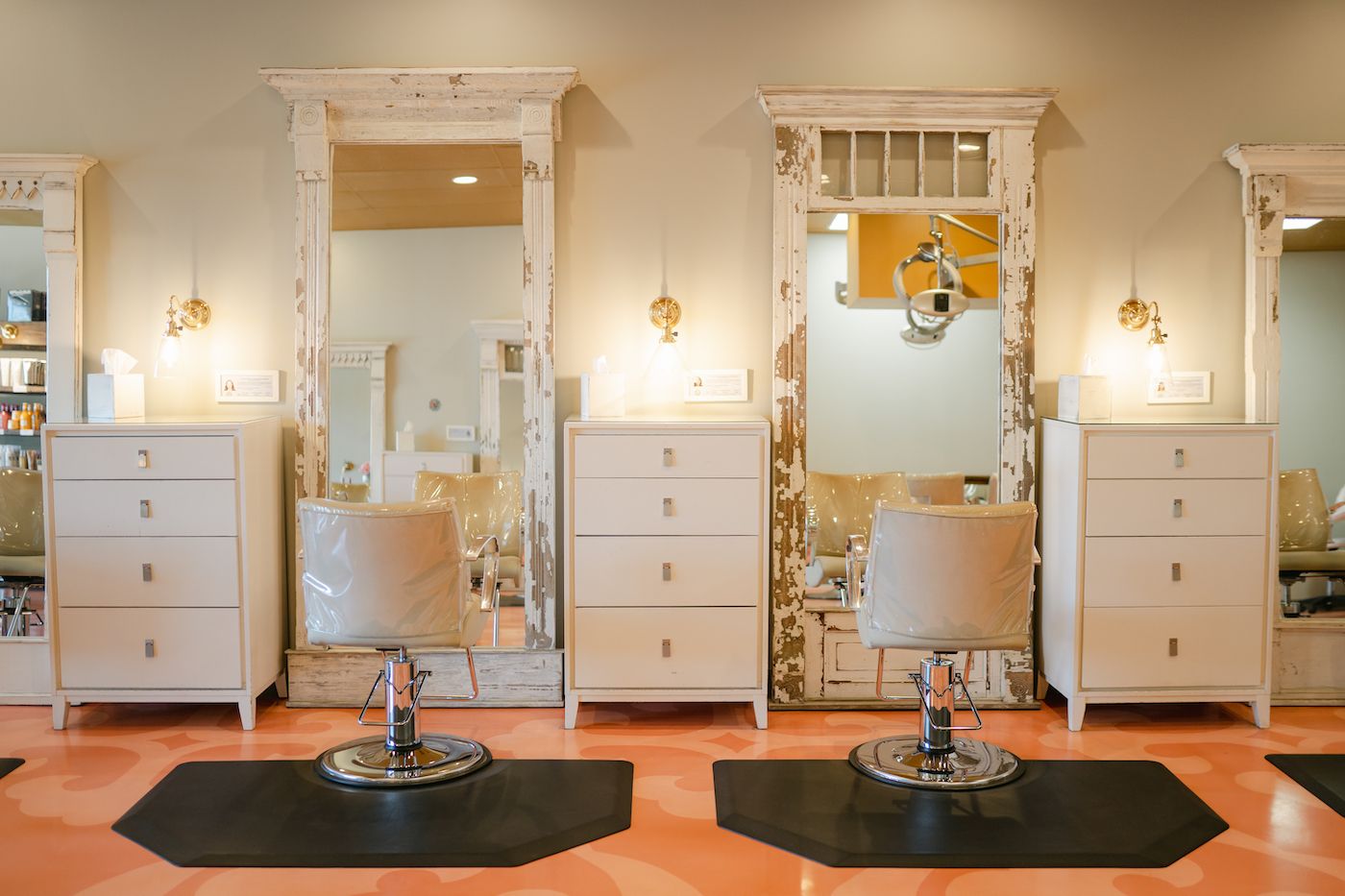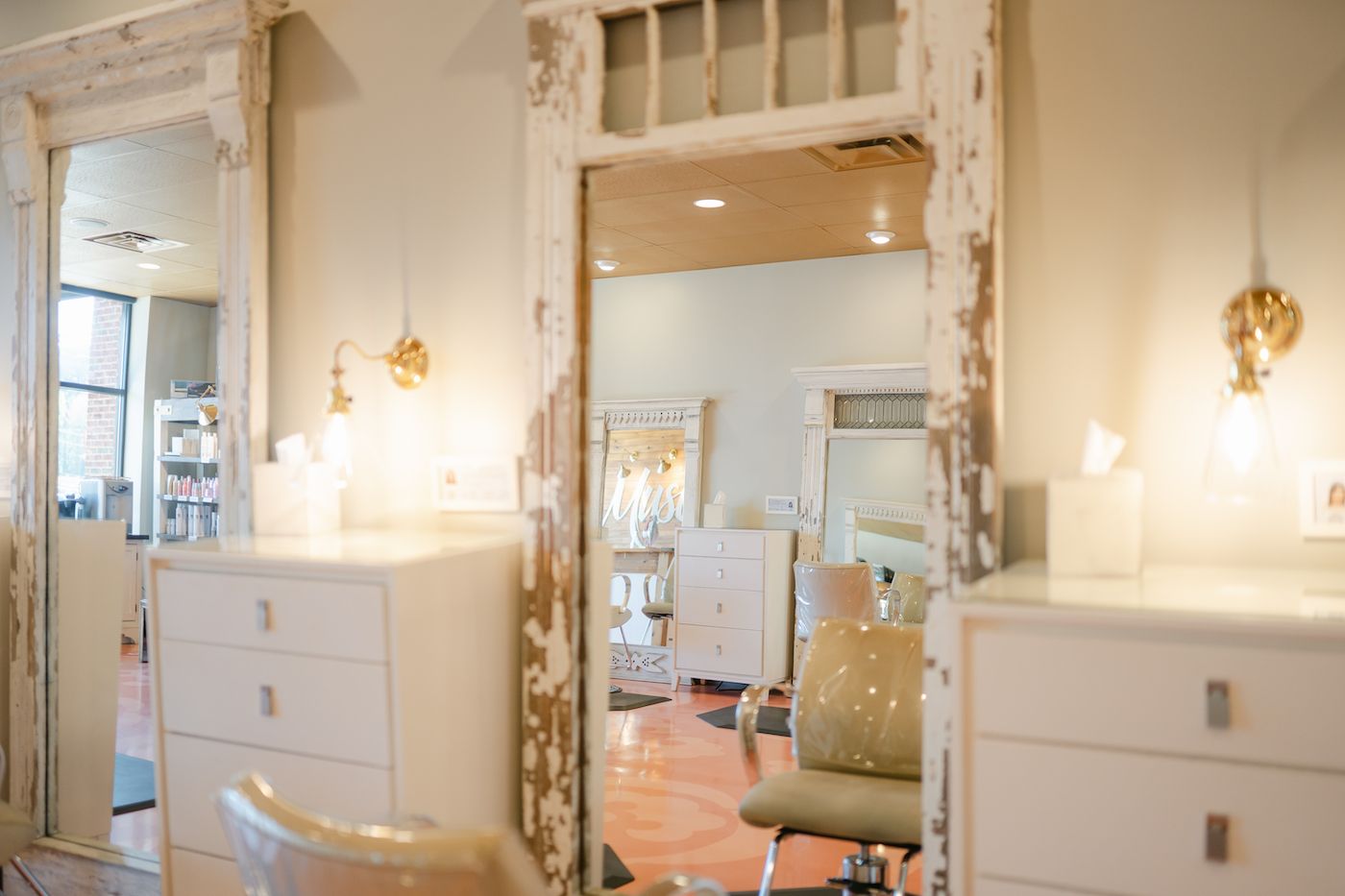 At Muse Salon our number one goal is to enhance our clients' own beauty through color, cut and style, make-up, and brow shaping. When our Micah decided to open her own salon, she wanted to make sure that it was designed correctly the first time. We strive to provide a fun, friendly, uplifting and informative atmosphere. The creative environment at Muse Salon ensures you receive a look that best suits your own unique, personal style rather than solely succumbing to the latest fads. Our stylists stay on top of today's industry trends so that we can provide you the most up to date looks and styles. We have weekly in-house training and also travel to New York, Miami and Atlanta for training from the industry's best. Whether you want a professional sleek look, something avant-garde or something in between, our stylists will make you feel special.
From the floors to the ceiling, each element of the salon was considered for making an exceptional experience. Both chic and modern elements have been tied together giving a balance that is pleasing to all tastes. Extensive research was done to find the best wall color and lighting for the stylist to do their best work and the clients to feel natural. The space has been designed where clients can relax and feel beautiful!
Awards
Elle Magazine Top 100 Salons
Best Salon Vestavia Hills 2021 & 2022 by Vestavia Hills Magazine

Best Salon Vestavia Hills 2022 by Vestavia Hills Magazine

Best of Birmingham Magazine - Finalist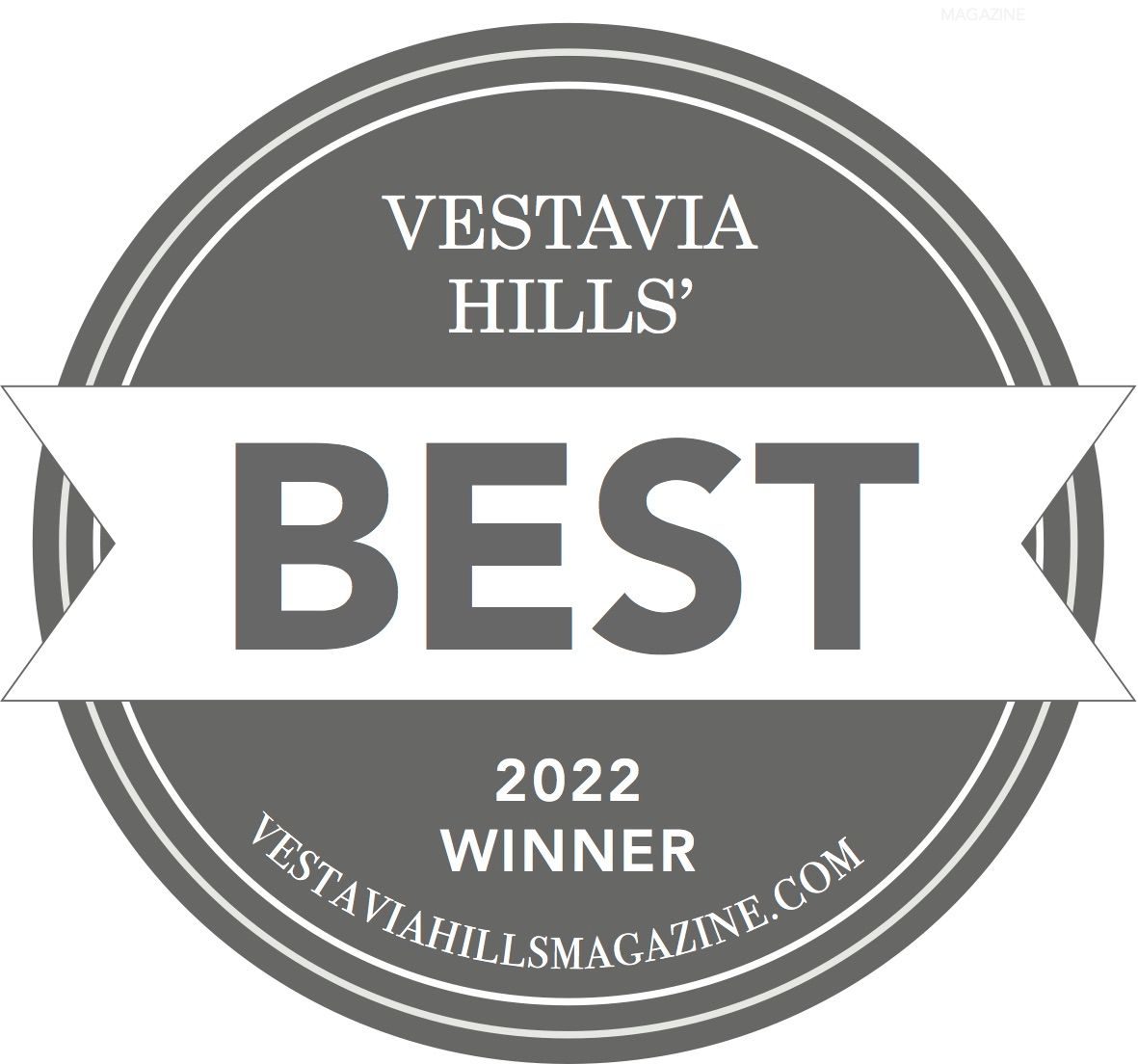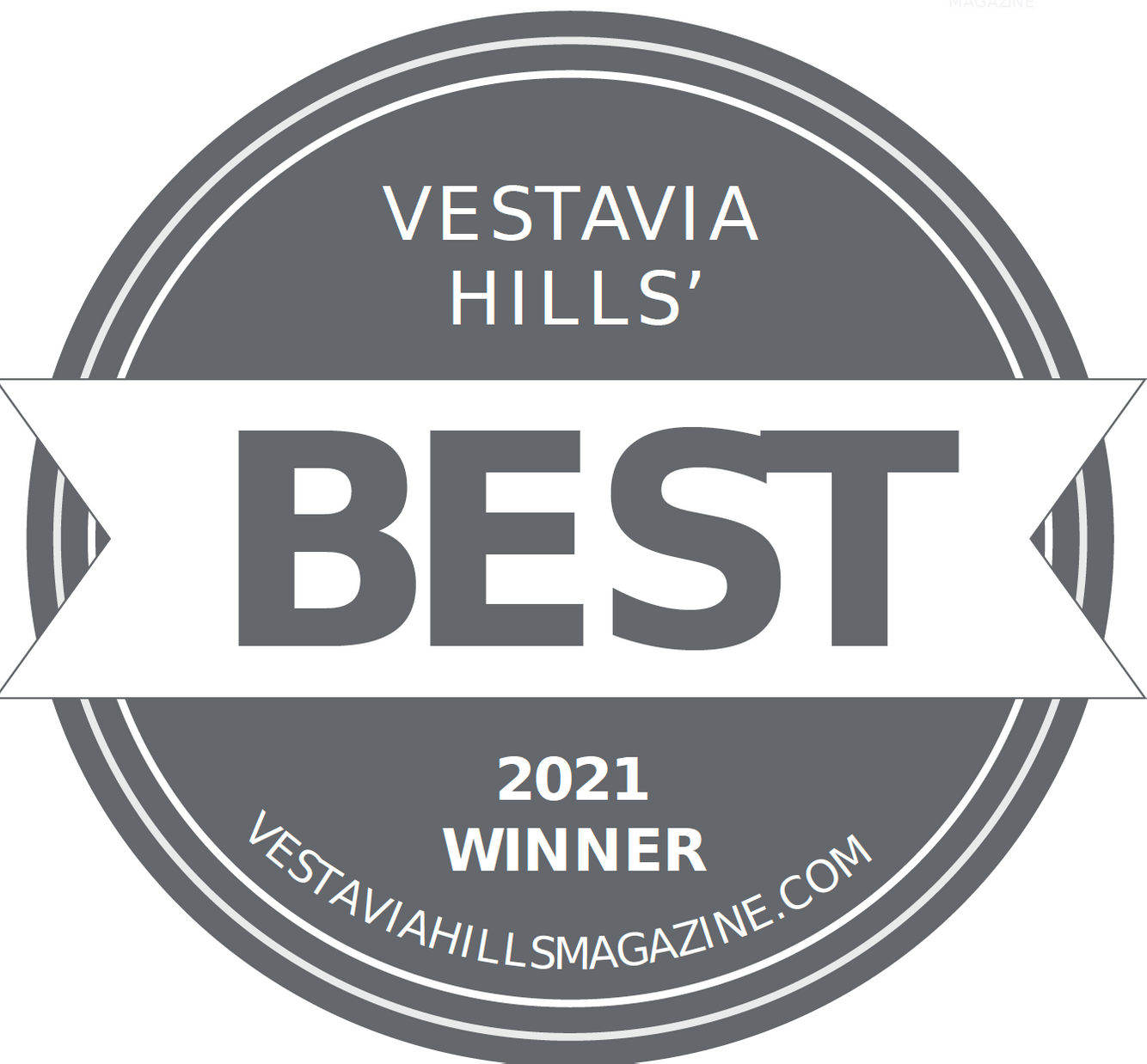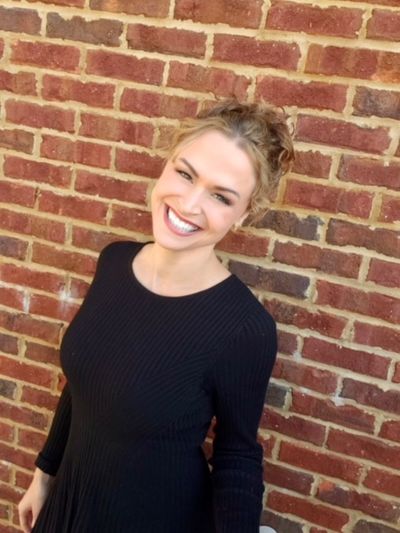 Owner
Salon Owner, Micah Lipscomb, started her career in 2005. It didn't take long for her to have a following of clients that appreciate her attention to detail. Micah has always aspired to own a salon to create the perfect experience for clients. Building a staff through apprenticeships & continuing education, allows stylists at Muse to have the same core training and workmanship. Micah has trained under some of the nation's best stylists and educators to become a master stylist. She has created a knowledgeable salon staff that translates to a five star Muse experience for their clients.