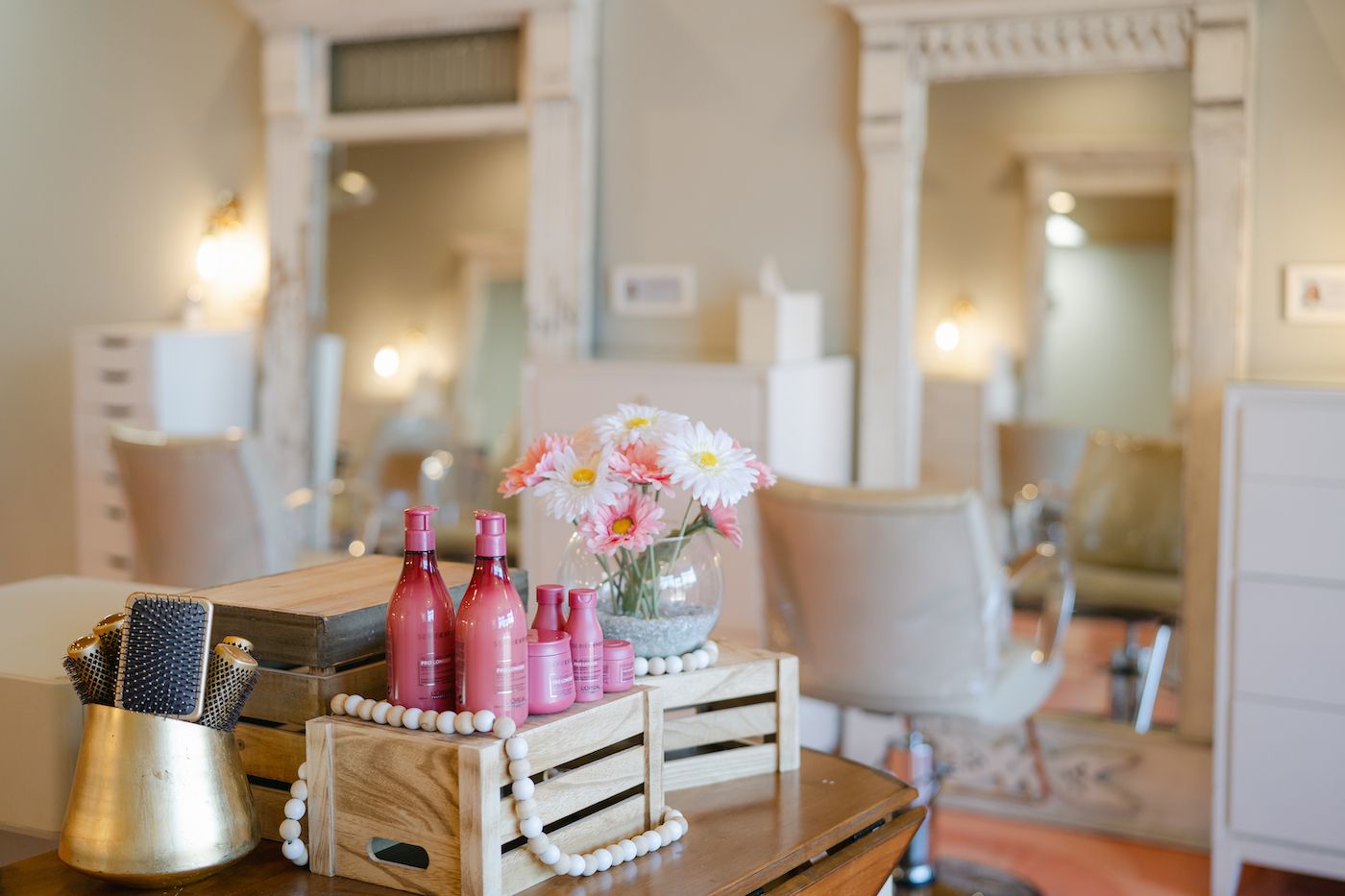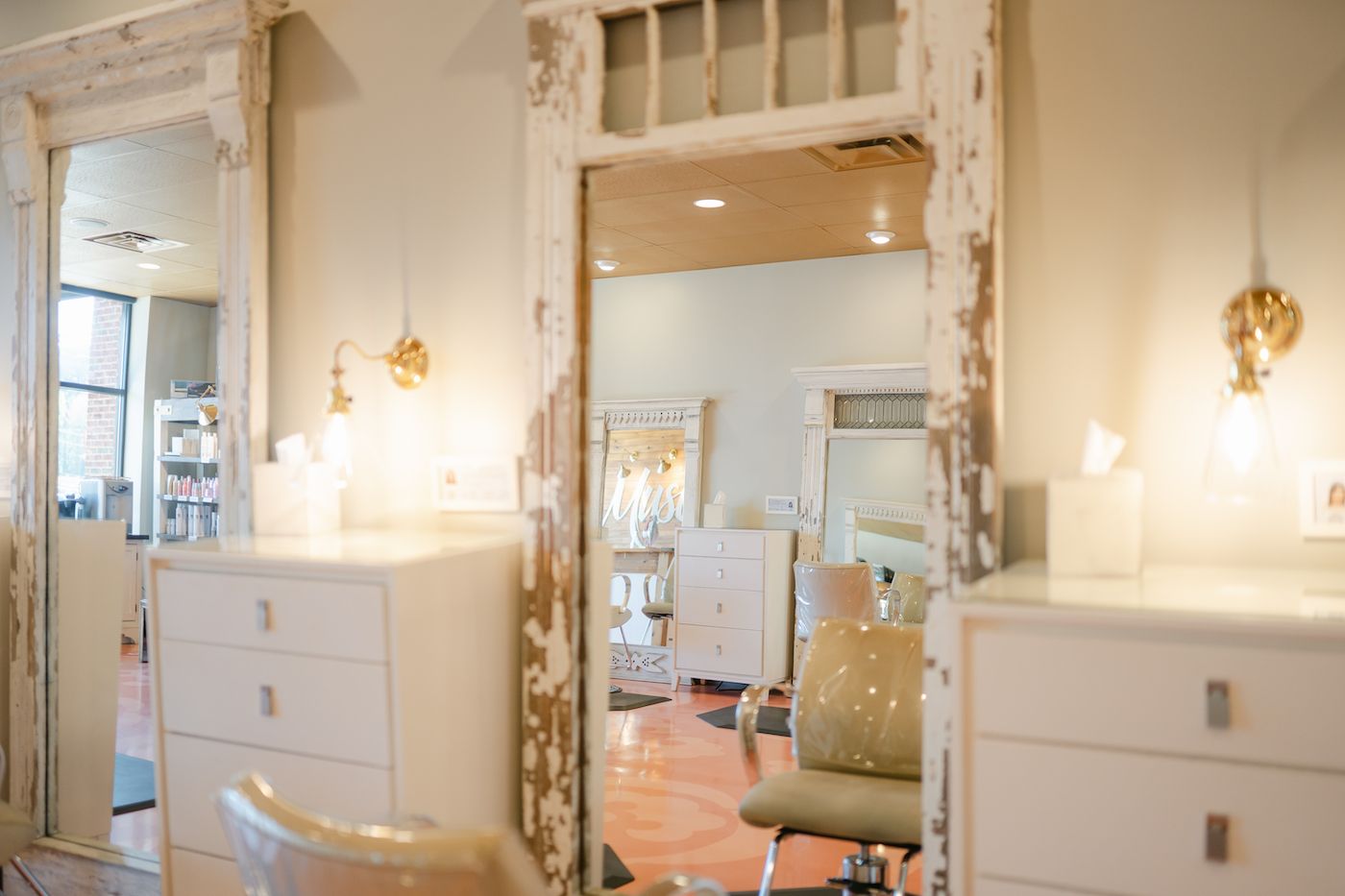 To treat everyone with honesty, sincerity and respect

To smile and have fun embracing Muse culture

To always deliver the highest standard of services

Every day in our salon will be an exceptional experience for our guests

To deliver excellence in service every day with every interaction
Our Philosophy
Muse Salon believes in growing people for a living. That is our corporate philosophy. We accomplish this by providing our employees the tools and parameters to grow. We know that when our employees feel secure and have complete understanding of where they are and where they are going, they are free to provide exceptional guest service.
The balance of work and home can be stressful, but we feel our 28-hour work week sets our employees up for success. Our employees frequently describe our company as a family, due to our team approach and monthly personal development coaching.
Associate Program
Our associate program is a comprehensive hands-on experience that provides training in the areas of technical skills, guest handling and business building. Our Associates work with service providers to grow into a career hairdresser. Like our service providers, our Associate Program has a performance based level system to allow you to grow at your own pace.
The salon provides an environment for growth, learning and support. It is our commitment that every associate graduates from our program with a seamless transition from associates to stylist with the skills necessary for success in the our industry.
We are always on the lookout for potential associates with passion, eagerness to learn, and a willingness to be trained and coached.
Danielle
"Going through Muse Salon's associate program was the best career decision I could have made. Working hands on with a strong senior stylist helped build my enthusiasm and confidence, which developed my comfort level with clients, allowing me to perform better. My co-workers are more like family and our clients have become friends. Muse is a great environment to call home!"
Jana
"I am so lucky to work in an environment with amazing people. It is so nice to love my career and the staff that I work with. Muse has amazing mentors and I feel privileged to be a part of the team. The training, experiences, and opportunities that we are given for success, make me want to better my best every day."