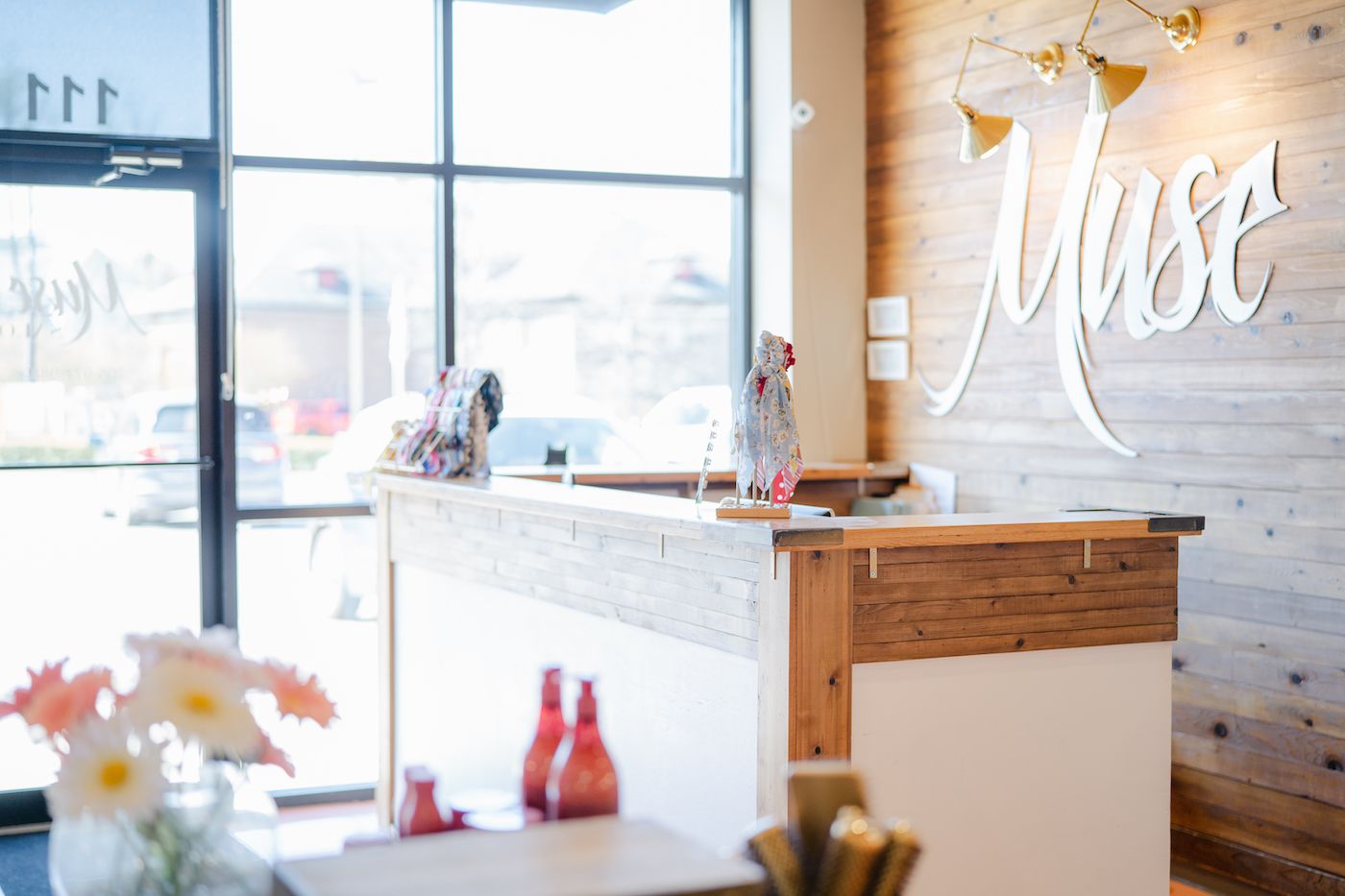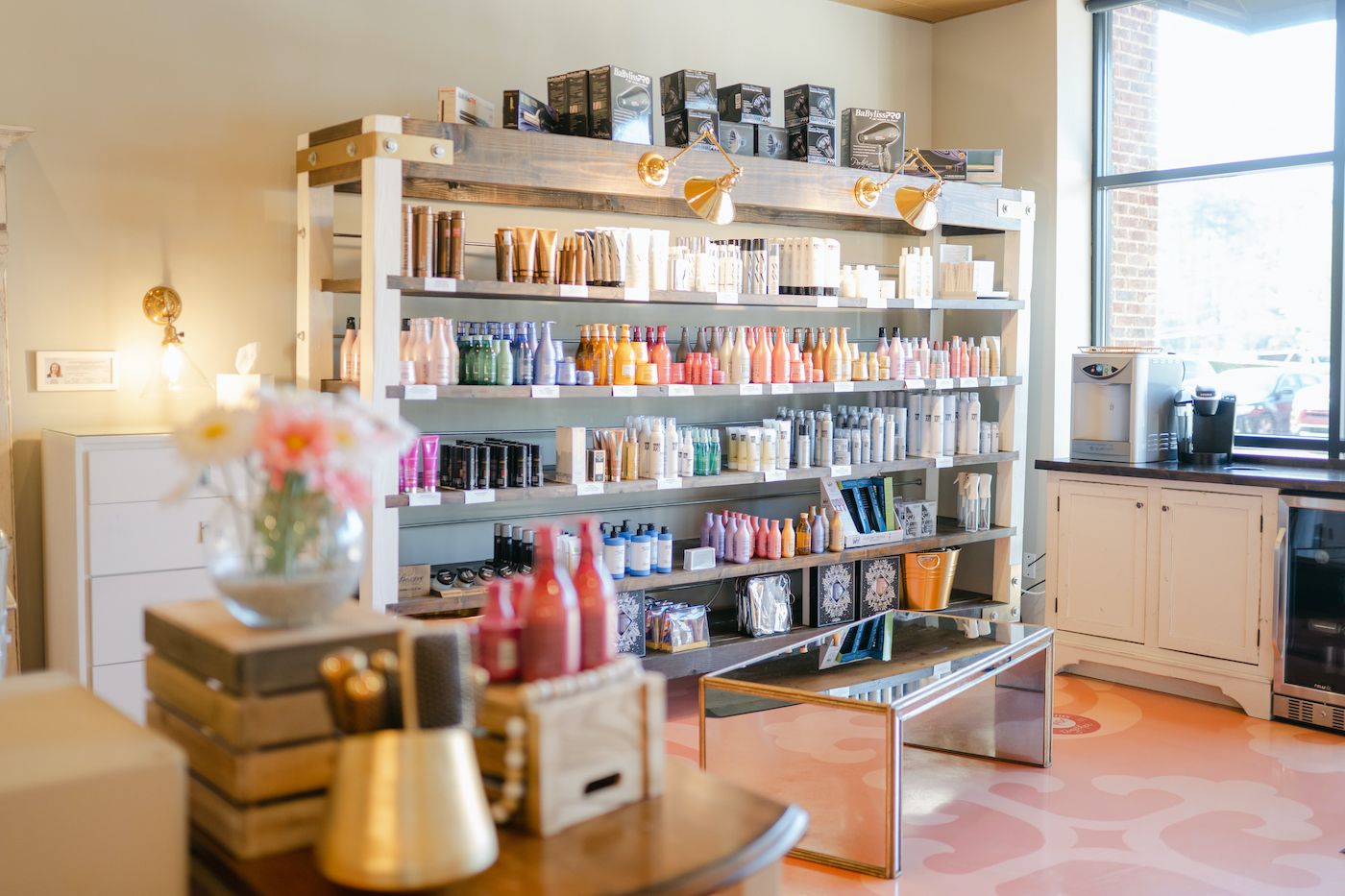 Covid Protocols:
Through careful consideration and surveying our staff and clients, we have come to realize that a large part of our staff and clientele has been inoculated or have the choice available to them. Our mask policy is now "mask optional" for staff and clients to choose when to wear masks. If your stylist is not wearing a mask and you would like them to, feel free to ask and we will happily comply. We will continue to sanitize and take all the necessary precautions to protect your health.
Cancellation Policy:
We require a credit card guarantee to reserve an appointment. Cancellations need to be made by close of the business day prior to the appointment. If a same-day cancellation or a no-show occurs, 50% of the services booked will be charged.
Returns:
We are happy to exchange towards a new product within 14 days of original purchase date.
Redo Policy:
Re-do's are accepted within two weeks of the original appointment.
Methods of payment
Amex, Visa, MC, Discover
Personal Pay and Apple Pay
Pets
As much as we love furry friends, they are not welcome in our salon for their safety.
Children
Are welcome - Associates have children pricing, all other Level stylists charge all ages the same.